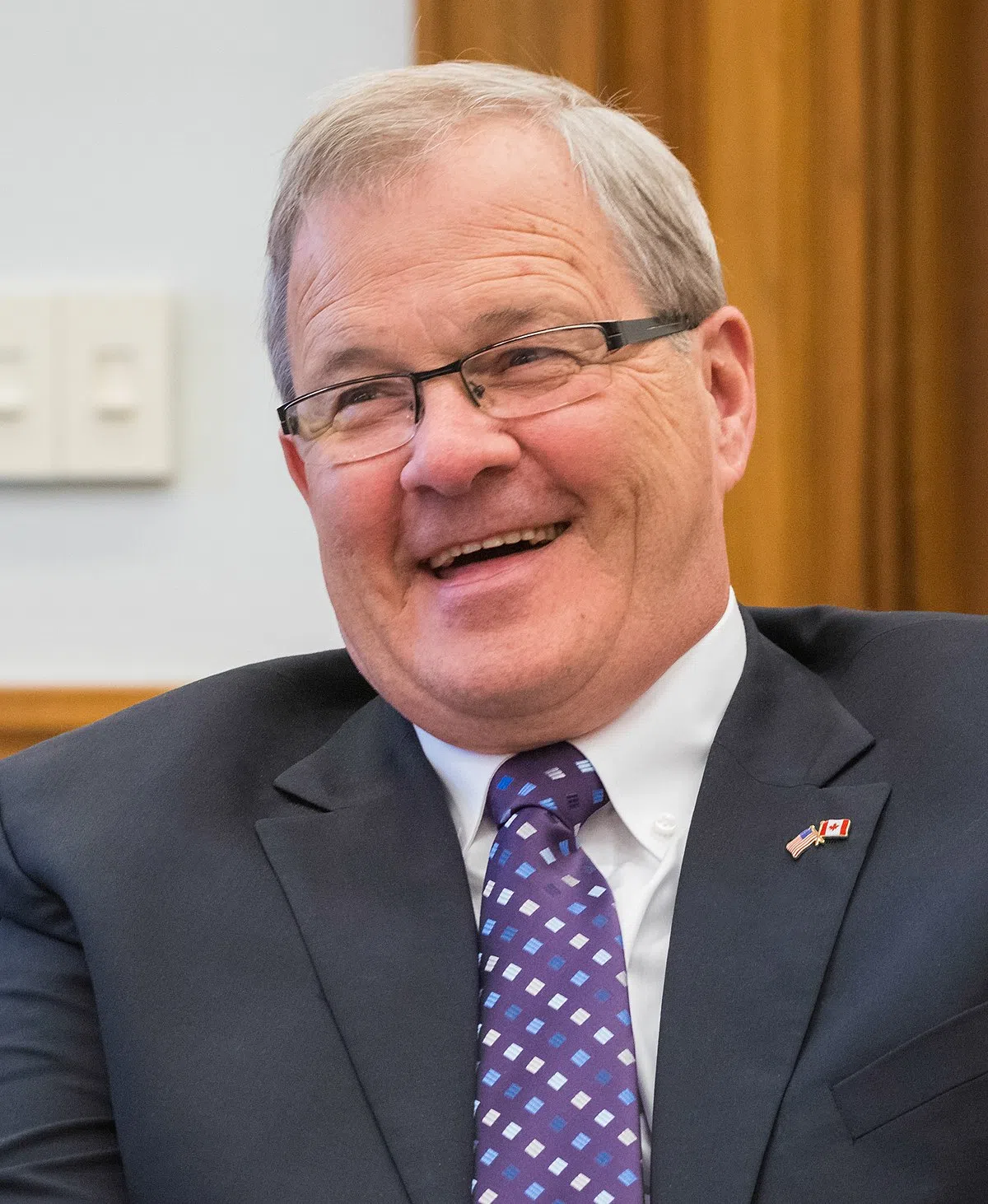 Kind of a mouth-dropping comment from the federal Ag-Minister yesterday when it comes to the backlog of grain in western Canada.
Lawrence MacAulay actually said at an event in Calgary—that he doesnt have an immediate solution to make sure the grain gets to market before spring seeding.
Because THATS helpful…
He did say its "ongoing and unfortunate"—but says he's talked with the rail companies.
And in yet another "banging your head against the wall" moment—both CN and CP have said—well—the winter has been bad and last year's crop was bigger than we expected.