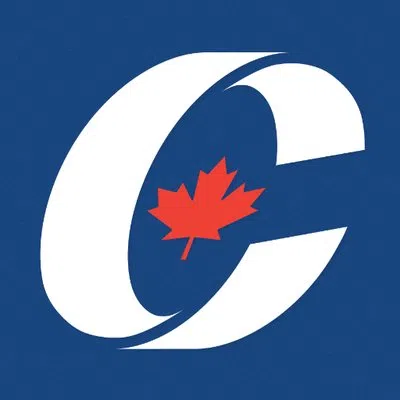 The latest poll has the Tories out in front—-IF there were an election in the country tomorrow.
60-percent of the people asked—-say its definitely time for a change.
Breaking it down a little more—the poll says 35-percent of women would say "yea" to the Tories, 30-percent would vote Liberal—and about 26-percent—-would vote for the NDP.