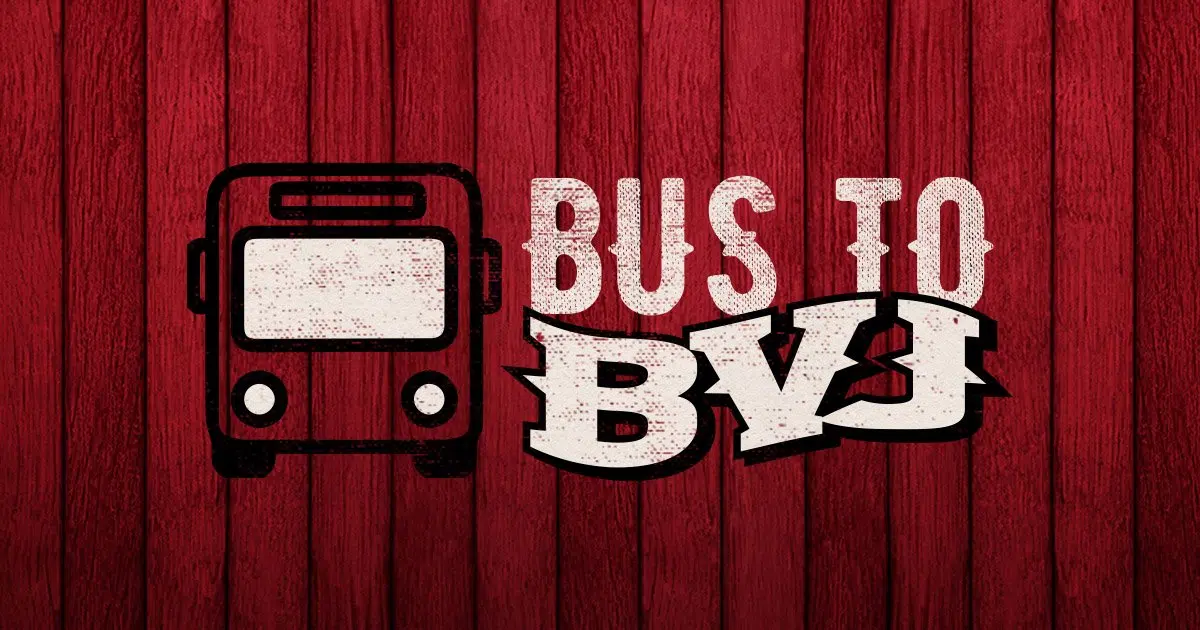 It just got easier to head to BVJ in Camrose….
Big Valley Jamboree has teamed up with "Live It Up Lifestyle Adventures"—-to provide shuttle service from Edmonton to Camrose.
Seats for 56 people—there are bathrooms and air conditioning—— and there will be a couple of tour directors as well….
You can get your bus pass through the BVJ ticketing page.