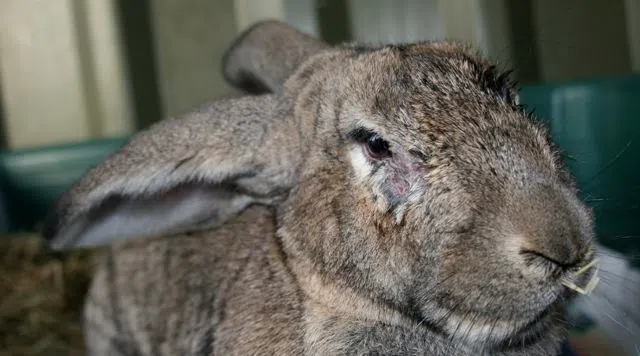 An Edmonton woman who applied to live with animals—-has been denied that in court.
50-year old Shelley Zenner had pleaded guilty a few years ago—-to causing an animal to be in distress….
It goes back to 2011—in what officials called one of the worst hoarding cases they've ever seen in the capital city…
More than 11-hundred rabbits were found and removed from her south side home over the course of three years….
And most of them had to be euthanized—because they had a deadly disease known as snuffles.
She was fined–and banned from having more than one pet at one time—for life….