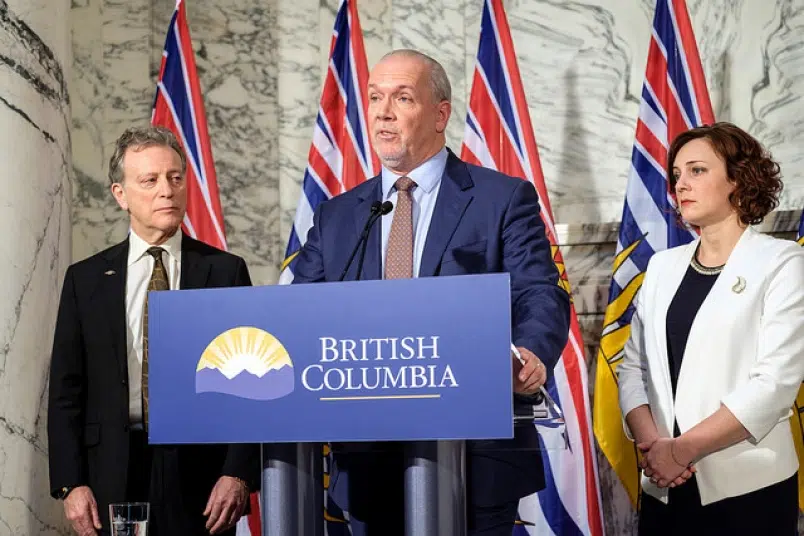 Maybe someone should tell him about the benefits of pipelines…
The Premier of BC—has actually asked the feds—-to make sure gas prices dont keep going up in his province.
At the moment—-people in Vancouver are paying about a dollar-54 cents a litre….and the people at gasbuddy.com—-have already said its probably going to hit a dollar-60 very soon—and just keep going up.
Of course as we all know—–BC keeps stalling on the TransMountain pipeline expansion.