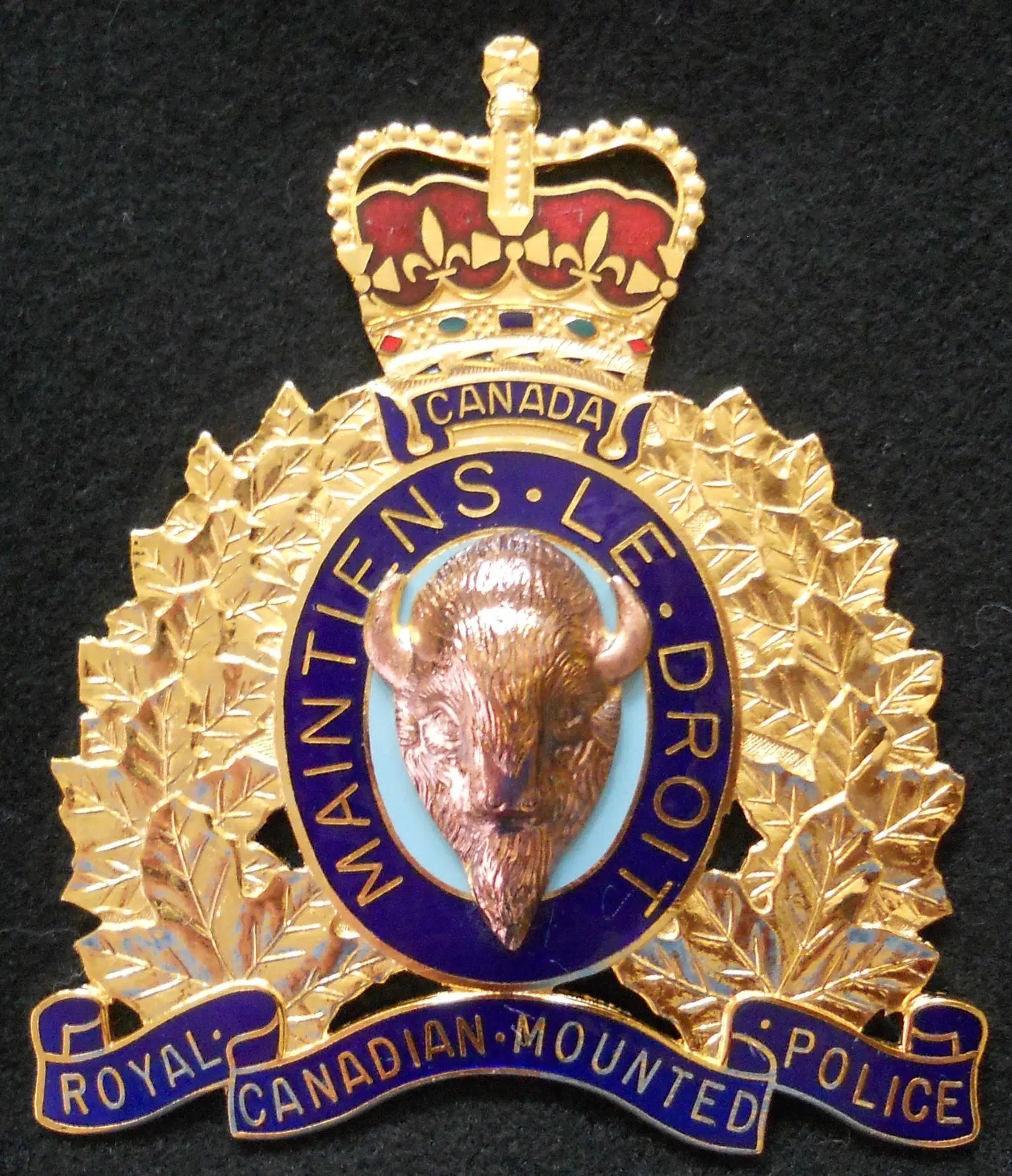 Crazy police chase in southern Alberta yesterday.
Vulcan RCMP had been told about a stolen snowmobile —and one officer actually stopped a truck that was seen towing the machine down the highway…
There was a scrap—and the suspect roared off in the truck.
The truck eventually got stuck—-but the suspect jumped on the snowmobile with his dog—and roared off.
So at this point—RCMP on the ground were chasing him—and the Calgary police helicopter was tracking him….
Even the RCMP dog team was involved.
The chase came to an end when the snowmobile hit a tree.
The guy was hurt—but his dog wasnt–and that Chocolate Lab was handed to a family member to be taken care of.
Charges are now pending in the case….