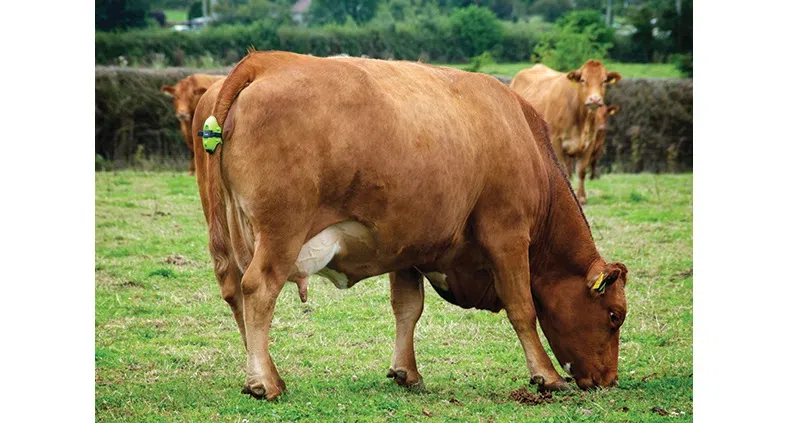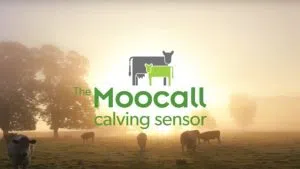 Here's a different type of  "cattle call" for you….
Its a sensor that comes with GPS—-and its designed—to let ranchers know when their cows are ready to have their calves—-without having to check on them numerous times before it actually happens.
The sensors are known as "MooCalls"—its attached to a cow's tail—-and can sense when a cow is going to have her calf–about two hours ahead of time.
Then it sends a message—to the rancher's smartphone.
Riley Stormoen farms near Water Valley–in the foothills of southern Alberta–and told CTV the Moocall has been a big help:
"Its always a tough time to wake up at 2 or 3 in the morning–when its minus 30 especially—throwing on all the clothes and being prepared to be frozen for a while—as you check on the cows—then go back to bed—and wake up again in a couple of hours to do the same thing."
The Moocall costs a few hundred dollars—-but Stormoen says even if it saves the life of just one calf—-its worth it.