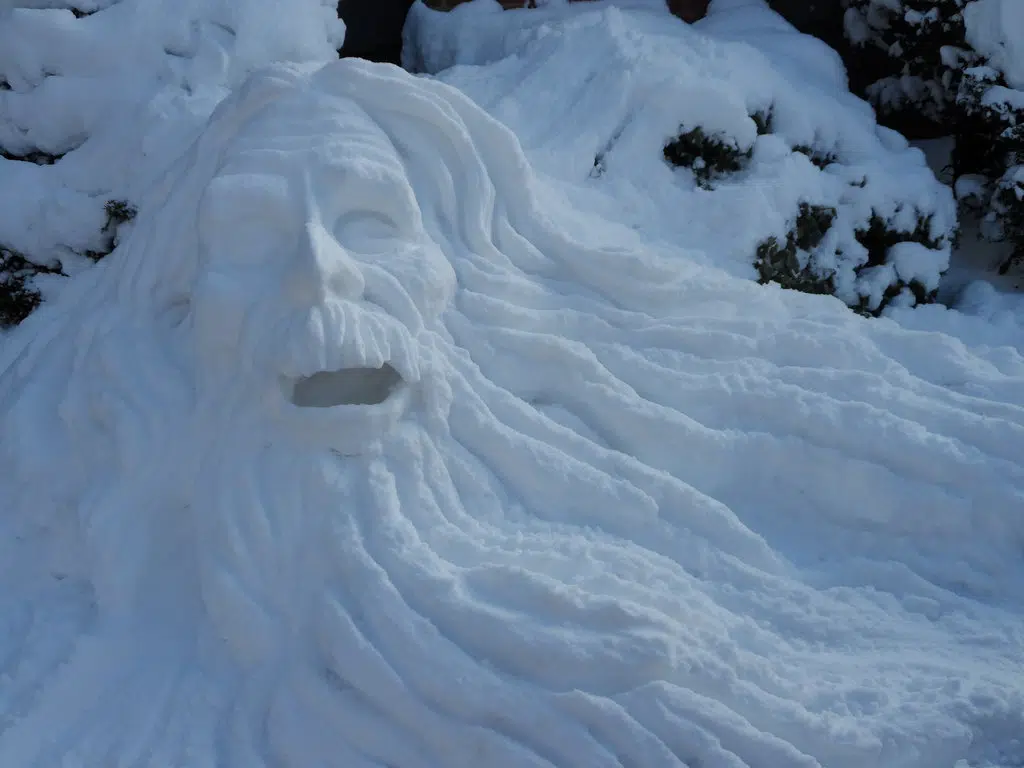 Some regions of Alberta can forget about Peter Cottontail—hoppin' on down the bunny trail this week….
Sounds more like Santa's still in town—-handing some areas unwanted presents.
Forecasters calling for 10 to 20cm of snow—in Slave Lake, Athabasca, Whitecourt, Edson, Barrhead and Westlock.
Supposed to kick in tomorrow evening–and last into Friday.