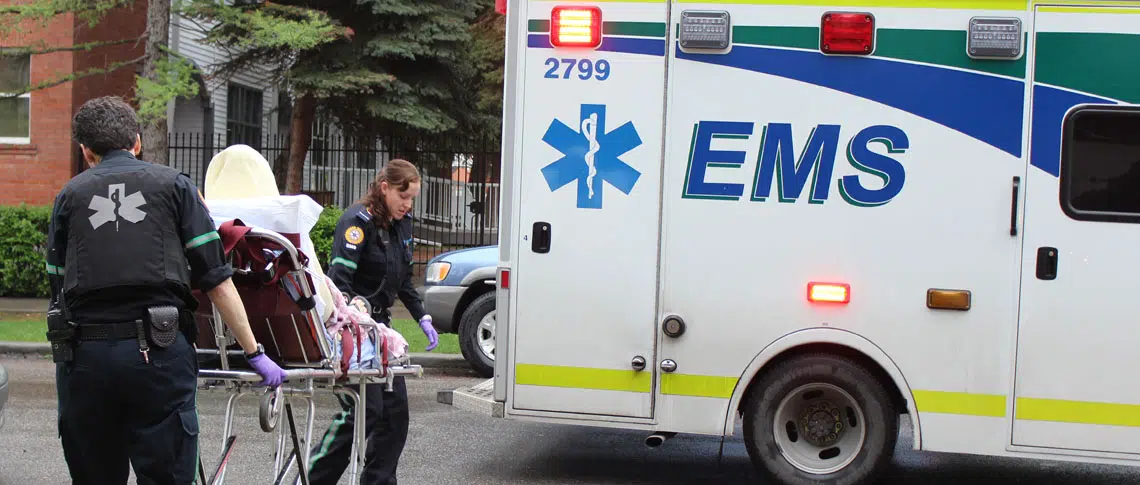 If you ask the Chief Paramedic for Alberta Health Services—paramedics in the province–can handle the growing number of calls for help in the past five years.
During that time—its jumped by about 20-percent—while the number of paramedics–has only grown by about 3-percent.
The union for the paramedics—says the ambulance system —is on the breaking point…
The union is also concerned about calling rural ambulances into cities when they're swamped—because that leaves rural areas—-with no help at times….