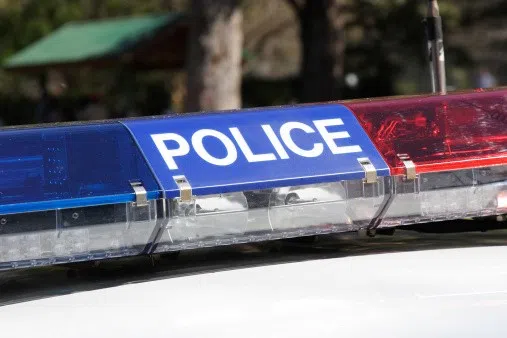 Edmonton police have laid what they're calling an "unprecedented"  460 charges against 32 teen and two young adults—in connection with a series of crimes at malls, rec-centers and the LRT between now and last year.
There's a wide range of charges in this case—including aggravated assault, weapons offences, theft, credit card fraud, shoplifting, drug possession and more.
Police will be releasing more details later today.