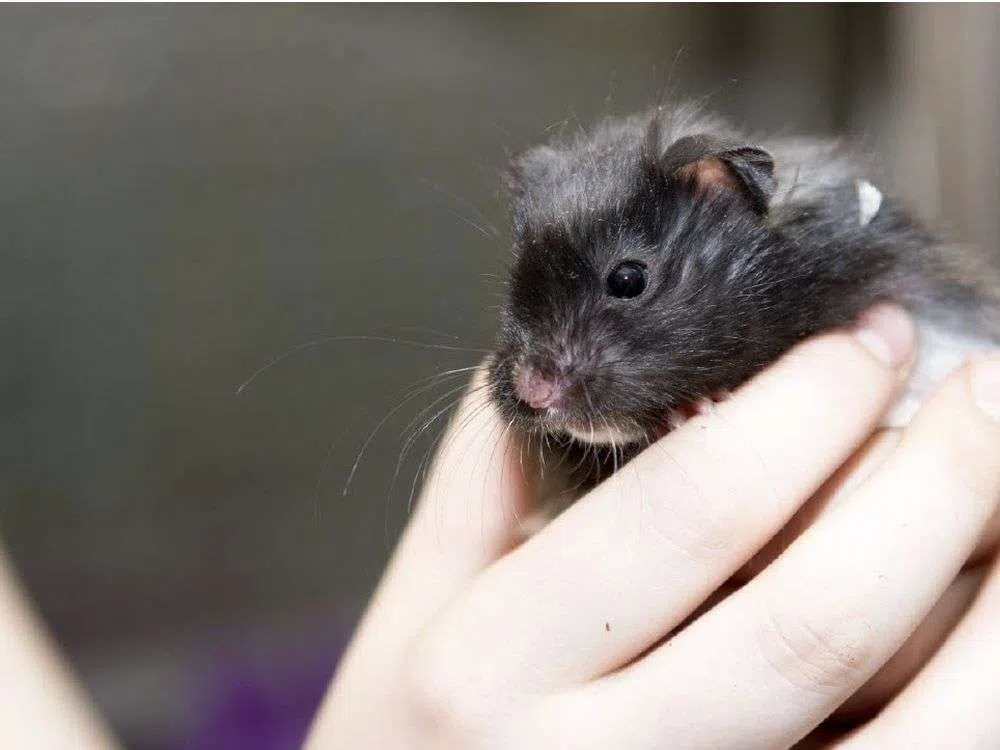 Its shaping up to be a big adoption weekend for the Edmonton Humane Society.
Officials say in addition to the regular dogs and cats they have on hand—they'd like to find homes for the more than 5-hundred animals that were rescued from the former "My Pet"  store in West Edmonton Mall.
The place had been shut down—the doors closed and the lights shut off last month—-with the animals still in the store.
Someone called Animal Control—-and fortunately—they were rescued.
At this point—we havent been told about possible charges in this abandonment case.
The adoption event starts Friday at noon—and runs Saturday as well–at the Humane Society—-13620-163 Street.
The adoptable animals will include dogs, cats, rabbits, guinea pigs, hamsters, mice, lizards, snakes, spiders, frogs, crabs and birds, as well as hundreds of fish. Most of the animals will be available for a reduced adoption fee of $25, while dogs, puppies and kittens will be 25 per cent off the regular adoption fee.
You can adopt fish—for just one dollar each.
You will still have to go through the regular adoption process.