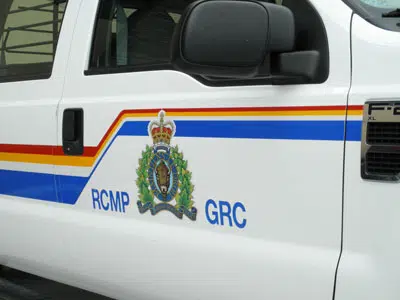 A Drayton Valley man is looking at a bunch of charges—after police say he left his tiny baby in a parked car—-so he could go have a drink at a bar in Calmar.
RCMP say they were called—after a concerned citizen told them the 2-month old baby was alone—and not dressed for the weather in that vehicle.
The baby was taken care of  until police got there–and then was taken to Leduc hospital.
Fortunately—the baby is going to be okay.