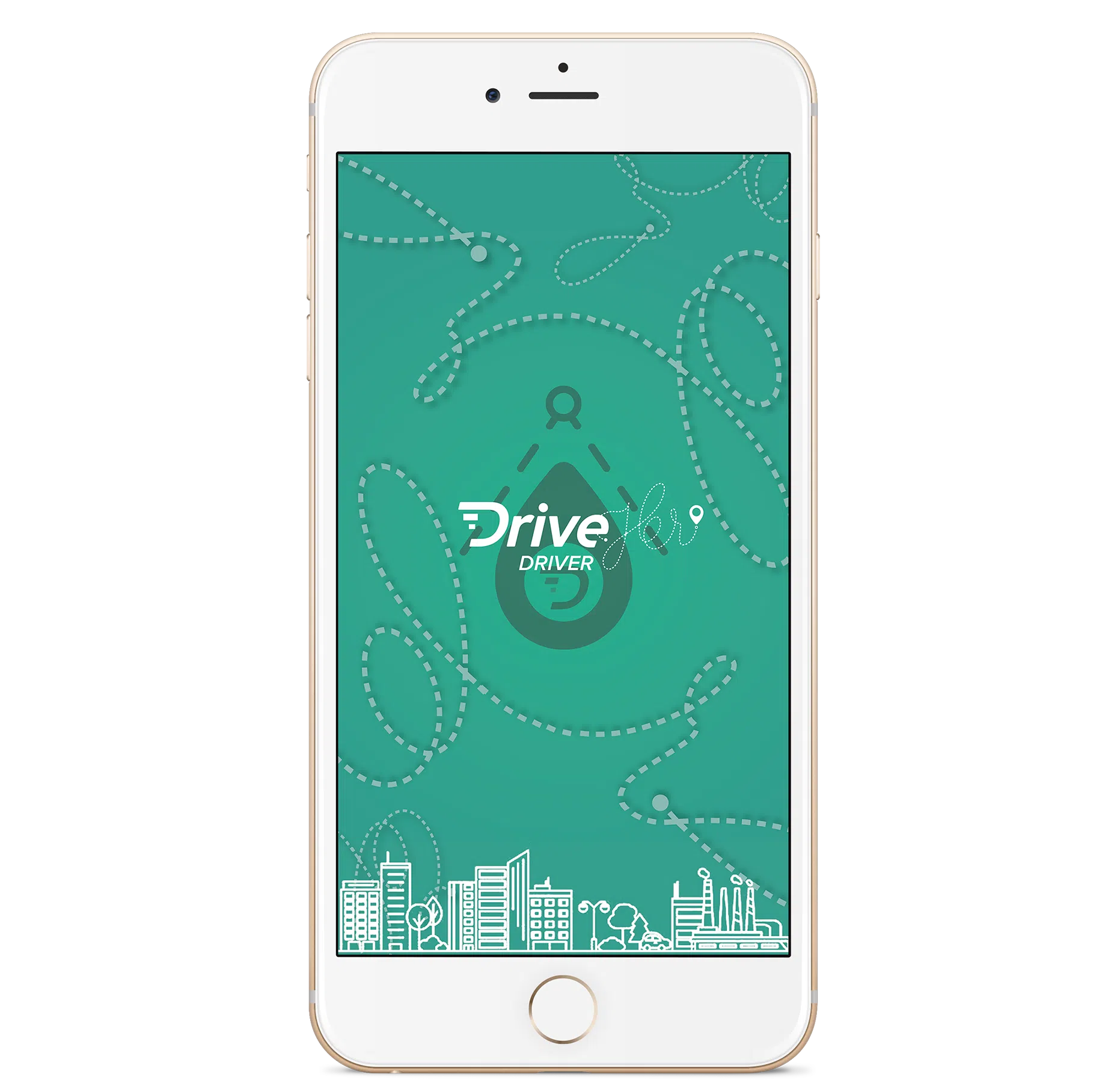 This is interesting….
An all-female ride sharing service is now operating in Toronto—-so female passengers—can possibly feel more comfortable.
Its just for women—-and run by a woman who said she got tired of creepy cab rides with male drivers.
She says the last straw was a man who started asking her a lot of very personal questions.
DriveHER Transporation is only in Toronto right now–but its doing so well—-there are plans to expand it—right across the country.