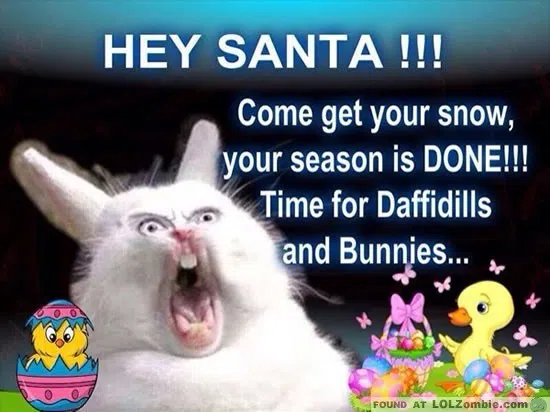 Hard to believe–given the snow that fell yesterday—–but spring OFFICIALLY arrives tomorrow…..
So what do we have in store for us?
More winter!
If you want someone to blame—–the weather phenomenon–La Nina is still out there—–pushing Arctic air  further south.
And its going to be like that for most of March—-and a large part of April….