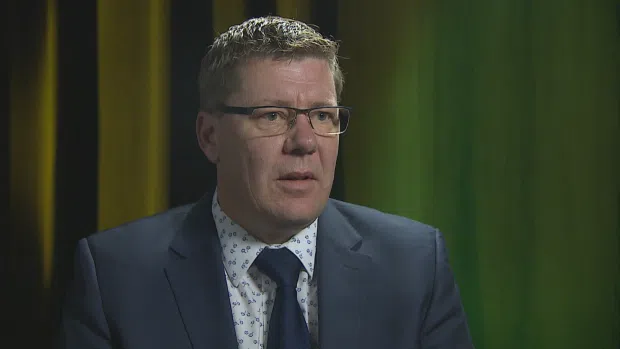 At least our neighbour to the east is being supportive.
Saskatchewan's new Premier—Scott Moe—-says he's got Alberta's back—if Premier Rachel Notley decided to turn off the oil taps to BC.
Getting the TransMountain pipeline expansion built is important for Saskatchewan too—because the railcars that are currently used to move oil—–they're getting in the way of grain reaching the west coast……
So have the feds stepped in yet?
According to the Prime Minister—-yes.
But if you talk to Premier Notley—she would tell you that the feds—-havent done much at all.