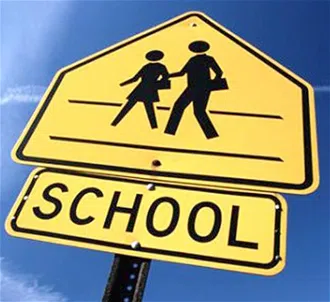 If you havent already—–time to slow down in school zones in Edmonton.
Thats because the traffic-safety department is ready to bring the hammer down on leadfoots.
Anyone caught going more than 30km an hour during the posted time zones–will get a ticket.
Its in effect from 730 in the morning til 9 at night—-every day.