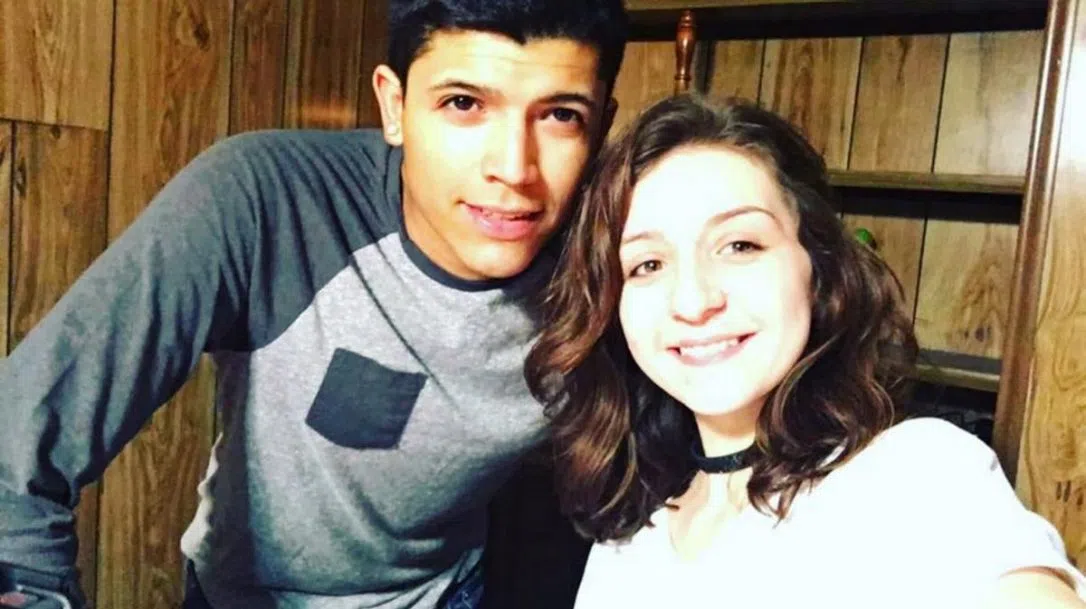 What can you say about this…
The quest to be "internet famous"  backfired in the most tragic way for a Minnesota woman and her boyfriend..
They decided to pull a stunt–in which 22 year old Pedro Ruiz held an old encyclopedia against his chest—-while Monalisa Perez–fired a pistol at him.
They wanted to see if the bullet would go all the way through the book.
She was only standing about a foot away from him—and it did.
He died.
It was all recorded—-and police saw the man tell her to shoot.
As a result—Perez pleaded guilty to 2nd degree manslaughter.
She's been banned from ever owning a gun again—-and she's not allowed to tell the story online.