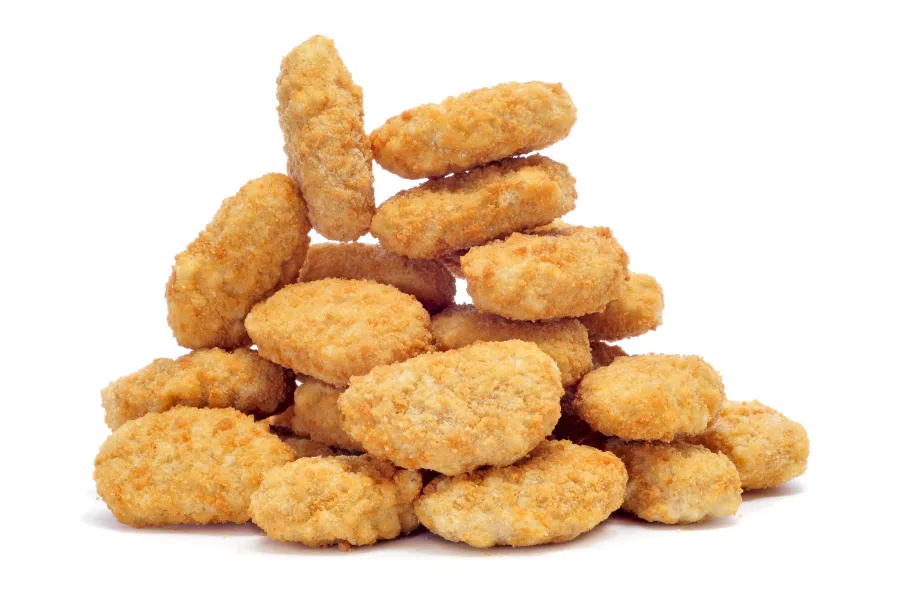 -We were talking about this yesterday—but if you're someone who likes to eat chicken nuggets at home—-make sure you cook them properly.
The Canadian Food Inspection Agency says there's been an OUTBREAK of salmonella in four provinces—-and its linked to frozen raw breaded chicken products.
 Apparently the risk is low—–but the KEY to not having it happen to you—-is to cook those items enough.
 Just throwing them in the microwave—wont do it.