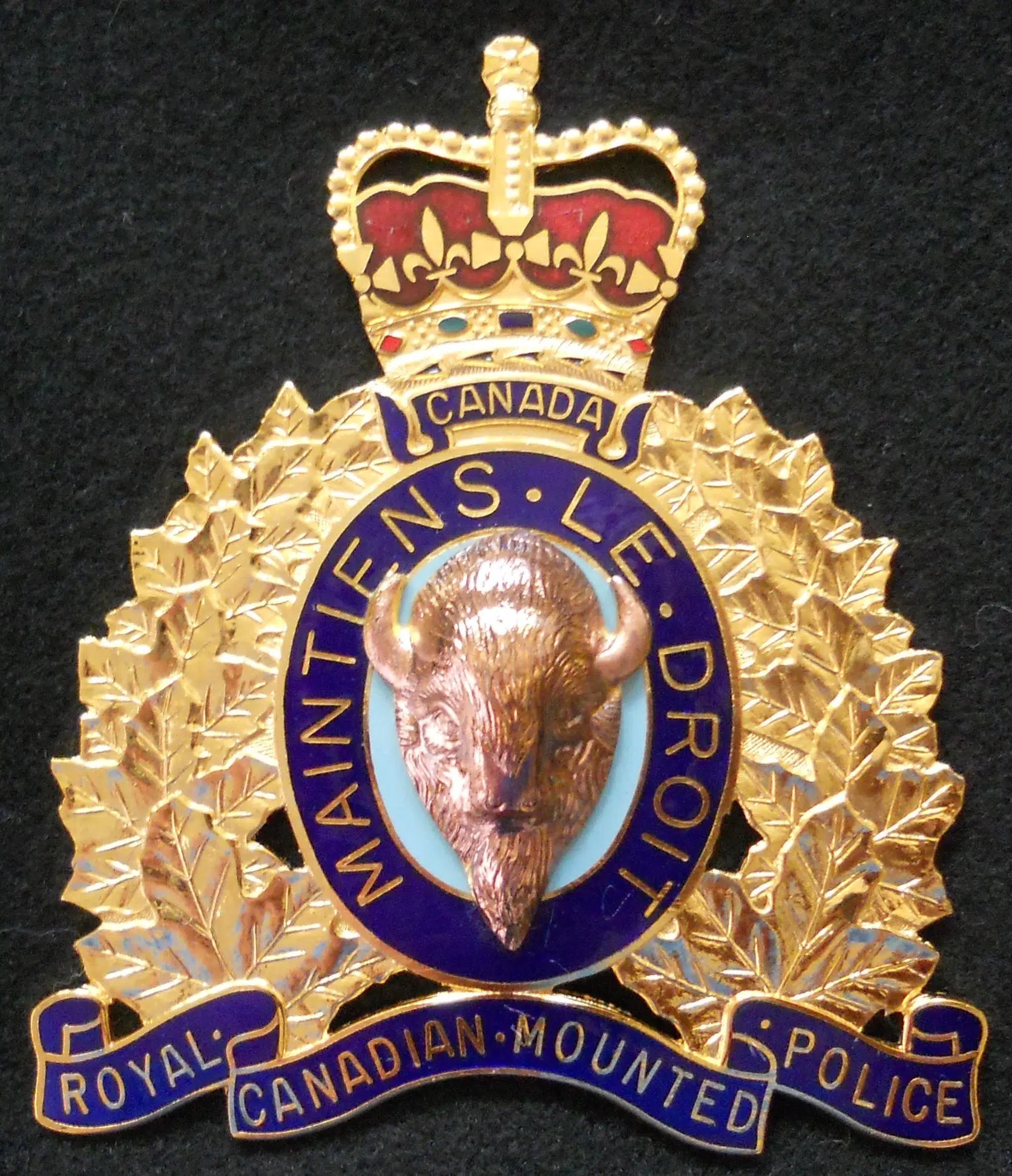 Three people have now been charged in an incident near Okotoks last month.
That includes the homeowner—-Eddie Maurice—who's facing charges of aggravated assault and careless use of a firearm.
He told RCMP he found a couple of trespassers going through his vehicles…
Shots were fired—and a suspect was later found with a wound on his arm…
A 41-year old man has been charged—-and now—a woman has as well.
Its a case that has rural homeowners upset—-because they're tired of the rising rural crime rate in Alberta.