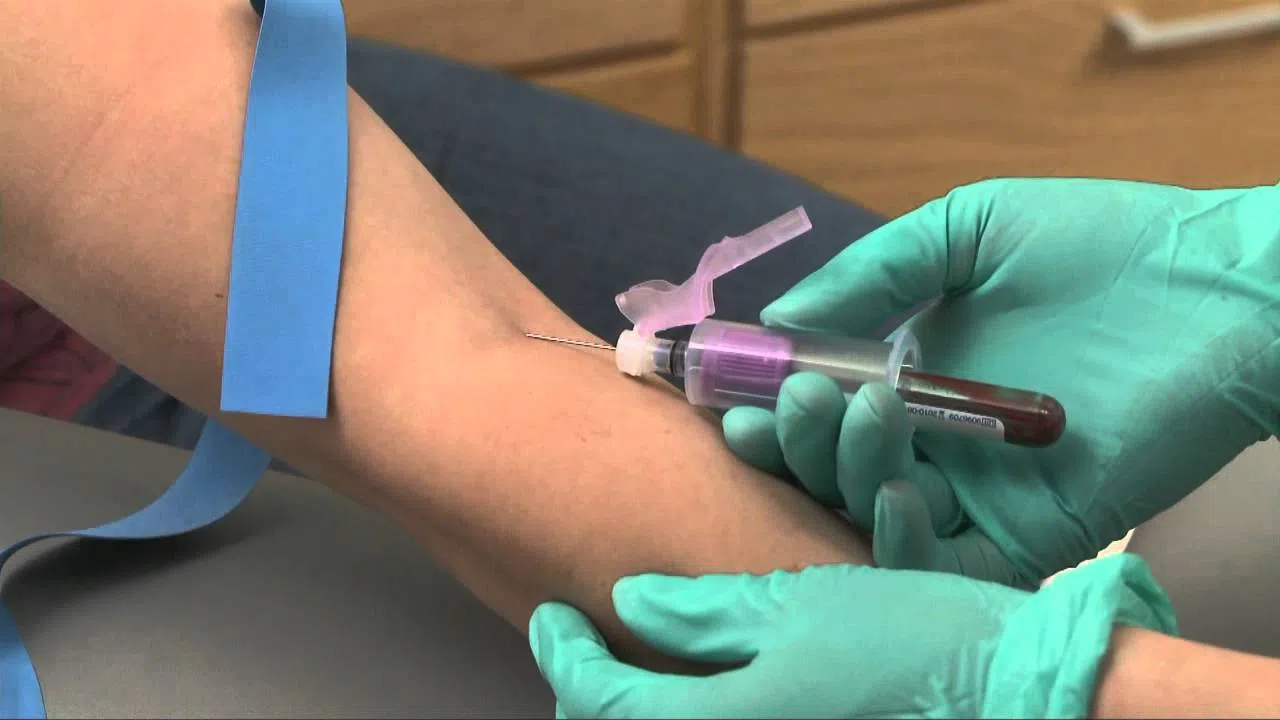 A doctor at the U of A—has come up with a blood test–that should "take the guess work out"—when someone is having a heart attack.
Peter Hwang says the blood test they have right now—doesnt really tell them how much damage has been done—-and this NEW test—-could really clue them in to what's going on.
It measures the level of a protein thats unique to the heart.
If there's a lot of it—that would mean the heart has been damaged.