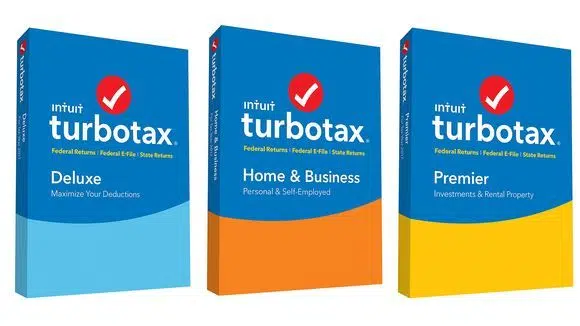 If you like to save some money and do your own taxes—-what are you using to do them?
If you're using the Premier edition of Turbo Tax—-seems there's a problem.
One woman says in her case–the program defaulted ON ITS OWN to the "yes"  box for the Working Income Tax Credit—-even though her kids dont qualify for it—because they're students.
And it did it in more than one place on the return.
Adding to the problem—was that she wasnt able to convince the program she didnt want to do it.
As a result—some people are claiming that 12-hundred dollar credit—when they arent eligible.
In another version of Turbo Tax–its been saying people have withdrawn from their RRSP—-and then taxing them for it.
So just be aware of these issues…