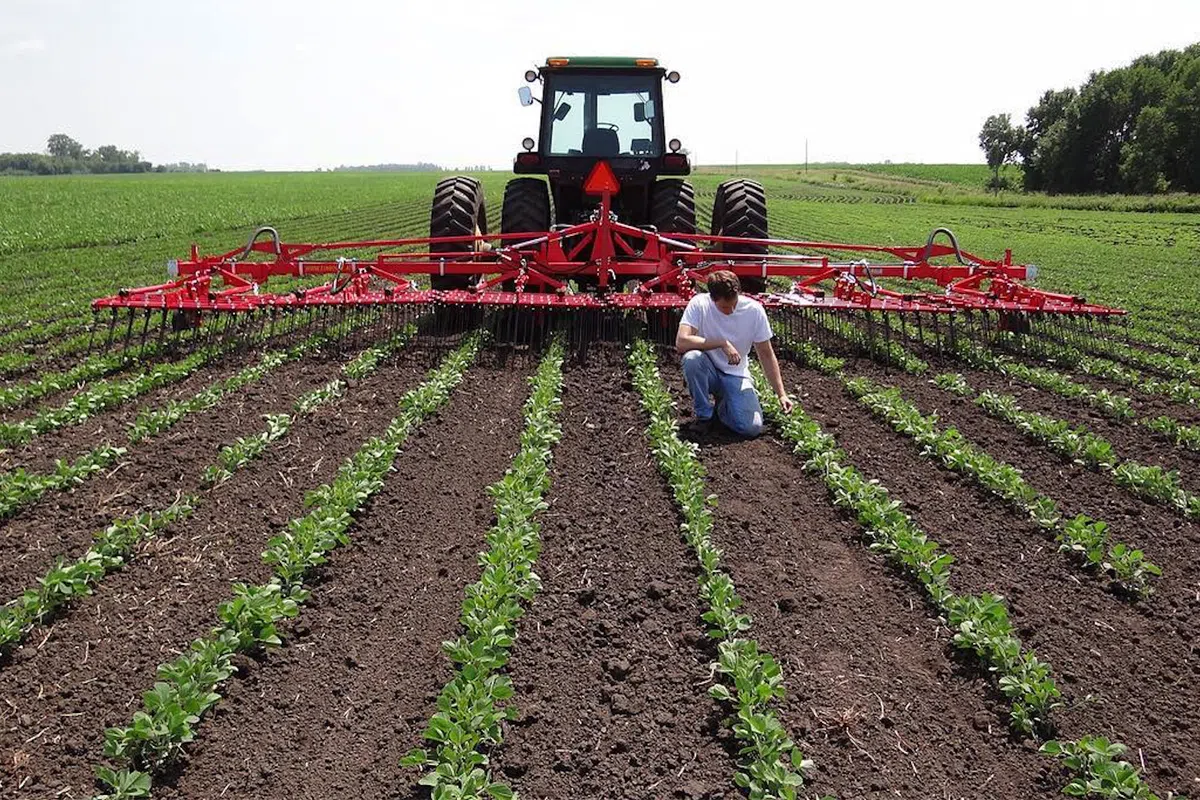 A new survey says firefighters and farmers are in the top 3 when it comes to "most respected professions" in Canada.
92 percent of the people asked–gave a big "thumbs up" to firefighters and the work they do.
Its the number one most well-respected job in the country—-followed by nurses—at 91-percent.
Farmers are right behind—with 88-percent approval….
Who came in dead last??
Politicians—–with 22-percent support.