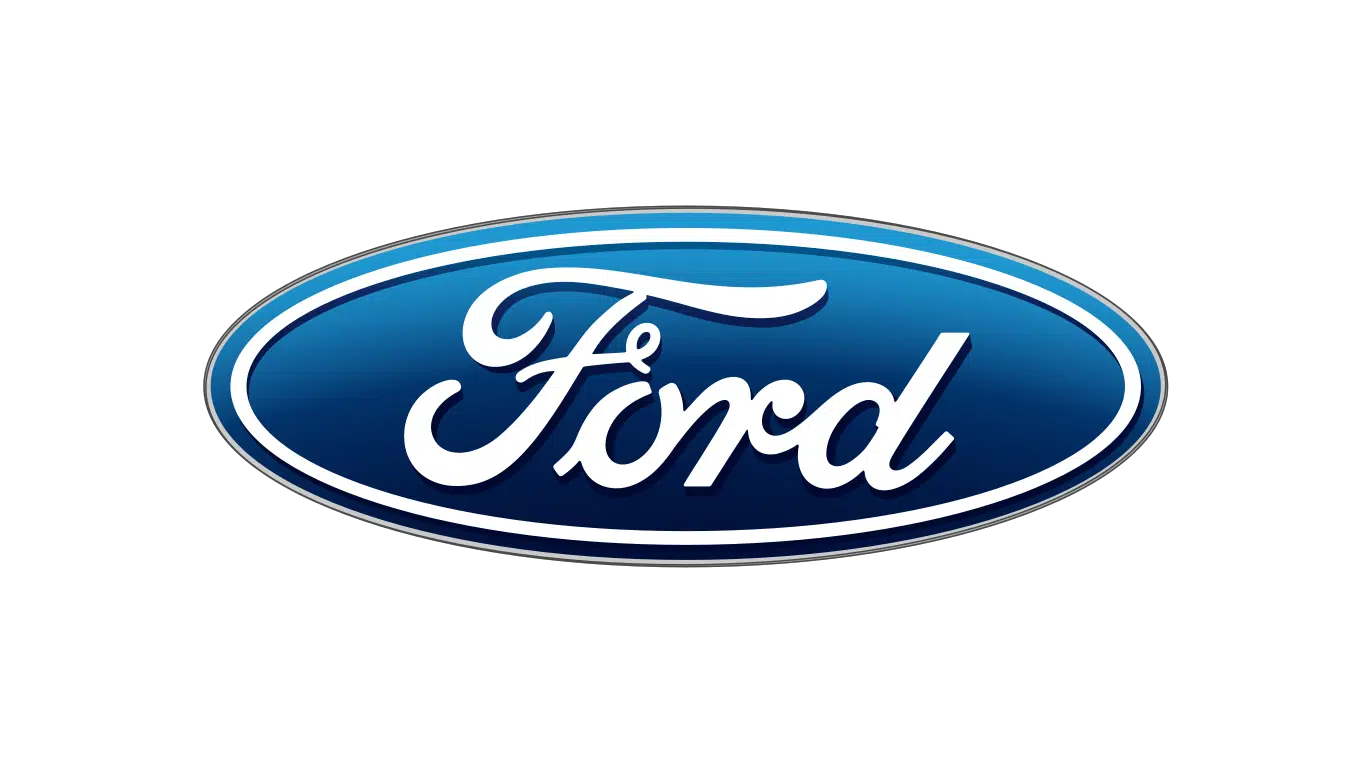 Uh oh.
Ford is recalling more than 1-million vehicles across North America—–because the bolts that hold on the steering wheel—could come loose.
The company says there have been two cases so far where they've come off—and the driver lost control of the vehicle.
In one case–someone was hurt.
This affects the Ford Fusion—and Lincoln MKZ cars—between 2014 and this year.