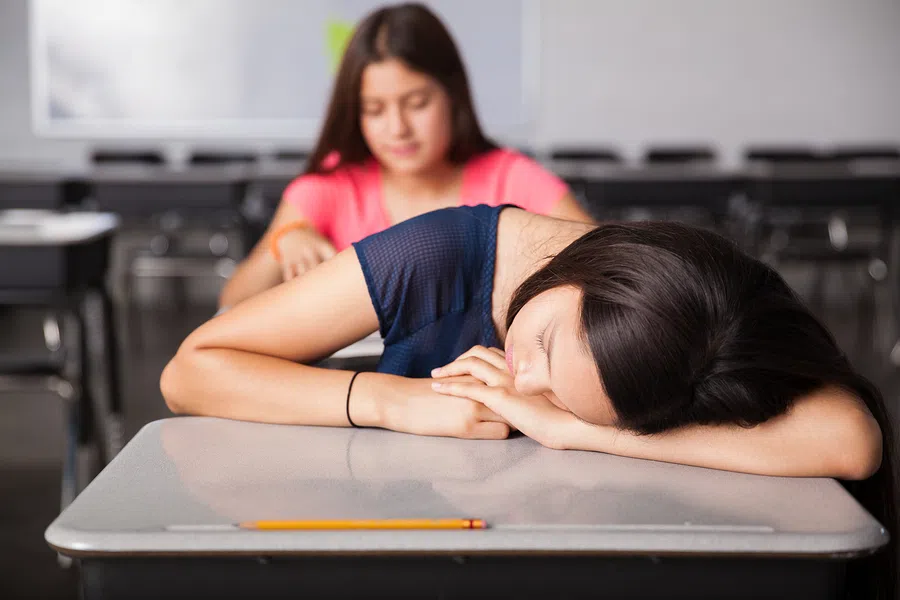 Ever feel like you never get enough sleep?
A new study at the U of A says kids definitely arent–with one in three between the ages of 10 and 13—and more than a quarter of teens affected this way.
In fact—-about 70-percent of teens say they have trouble staying awake at school.
Researchers would like schools to start heavily promoting the benefits of good sleep—by implementing the idea in all subjects—AND giving them more outside time.