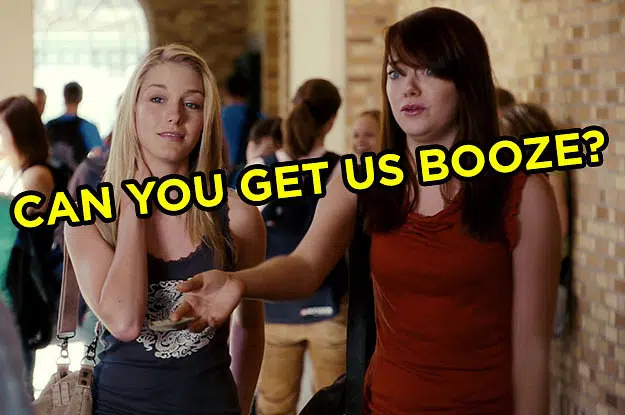 A BC couple is on the hook—-after 20-thousand dollars in damage was done to a rented home—–because their teenage daughter threw a party there.
Apparently she took off with her parents' credit card to throw the party.
The 14 year old had booked the place through an online rental service–without her mom and dad knowing of course.
She was hoping to invited 40 people.
More than 2-hundred showed up after word spread like wildfire through social media,.—-and they trashed the place.