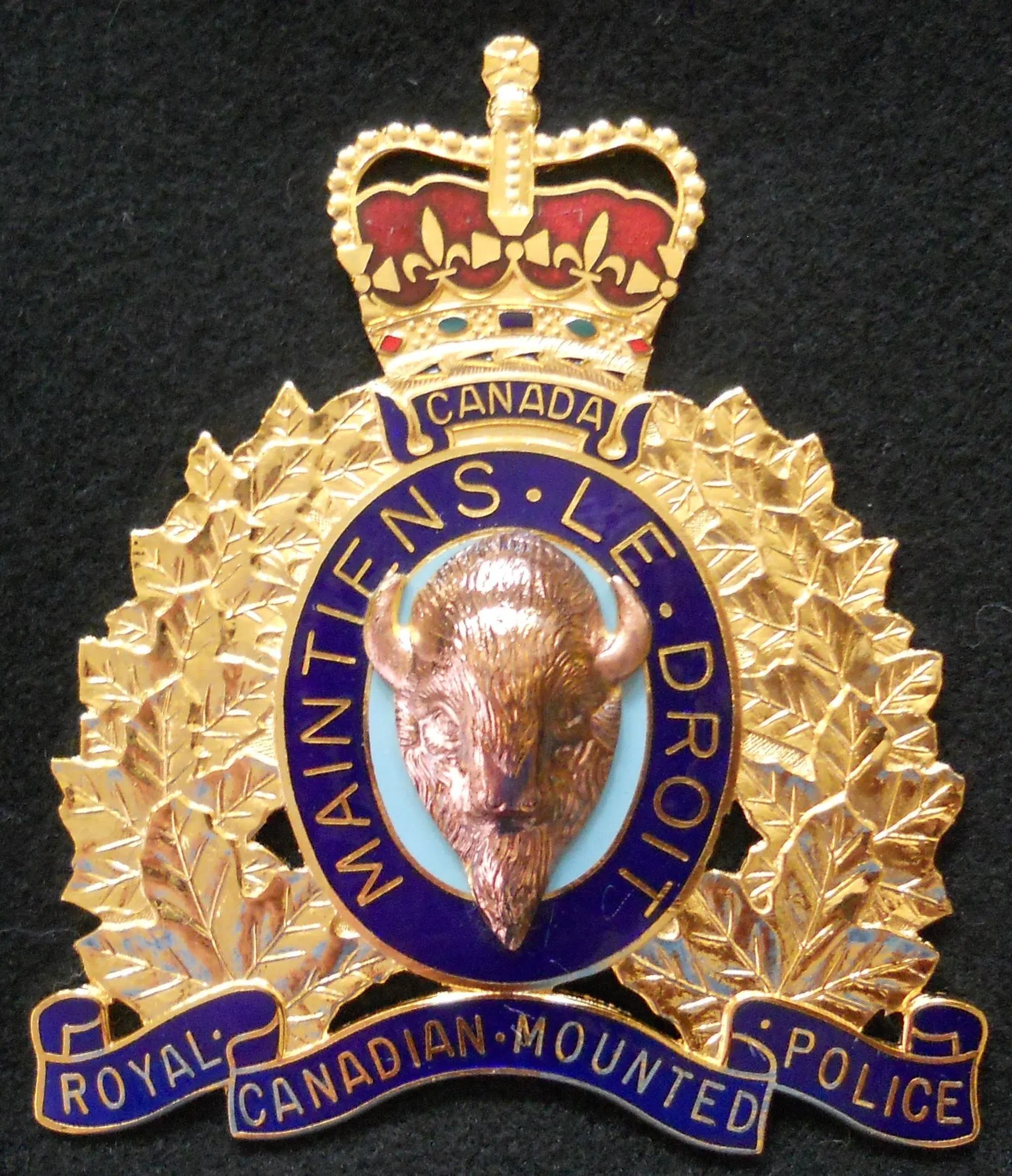 Not many details being released yet—but two people killed after being hit by a vehicle near Stony Plain yesterday morning.
RCMP say it happened on Highway 16-A—and Range Road 265 early in the morning.
We're hoping to find out more later today.
A new report says a lot of pedestrians are still being run down and killed in Edmonton.
Ten died just last year—–while 57 were hurt badly enough that they wound up in the hospital.
Almost 2-hundred—-were treated on scene.
Police say in most cases—the pedestrians had the right of way.