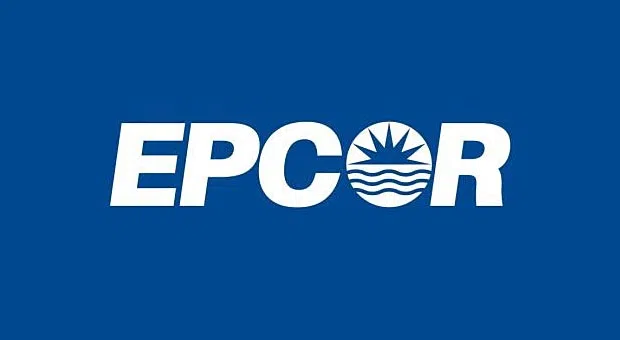 UPDATE:   
Residents of far west Edmonton found themselves dealing with a power and water outage this morning.
No word on what caused it—but we just checked epcor.com and looks like everything has been restored. 
Seems the power and water has shut off in part of far west Edmonton this morning.
 EPCOR says they have crews working on it.
At this point we dont know why its happening—but you can check things at epcor.com.