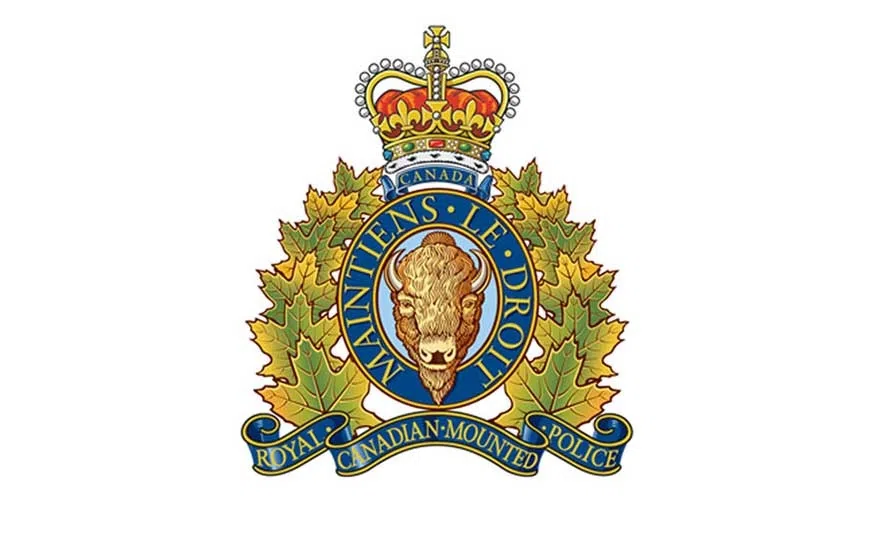 CORRECTION:
CFCW news mistakenly reported that Mr. Meadows had been flown to Golden, BC after being found near Silent Pass.
Fortunately he is okay.
We apologize for any confusion this may have caused.
RCMP had some good news to report out of Wizard Lake yesterday afternoon.
A man who had gone missing Saturday while snowmobiling with a friend—was found—and looks like he's going to be okay.
52 year old Donald Meadows WAS hurt—-but he was flown to the hospital in Golden, BC.
He was found around Silent Pass.