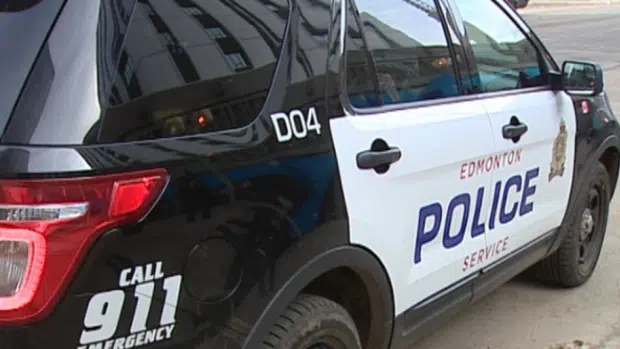 Edmonton police are looking for some input on how they're doing their job.
Its their latest "satisfaction survey"—-which can help form policing priorities—-things the public feels police need to really focus on.
In the last survey—-the number one issue—was speeding and careless driving—following by break and enters—and sketchy people hanging around neighbourhoods.
You can take the survey—by heading to the EPS website, Facebook page–or Twitter account.
Results will be out later this spring.