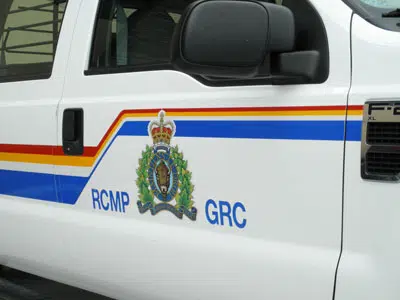 Red Deer RCMP are looking for a suspect—after a man was hit and killed by a truck last night.
This happened in the 52-hundred block of 76th Street in Red Deer.
Apparently the 38-year old victim had been standing by a parked car when he was sideswiped….
He was rushed to the hospital—-but died a short time later.
Mounties say the truck is red—and either from the 70's or 80's.
Its missing a mirror on the passenger side—-and may have more damage.