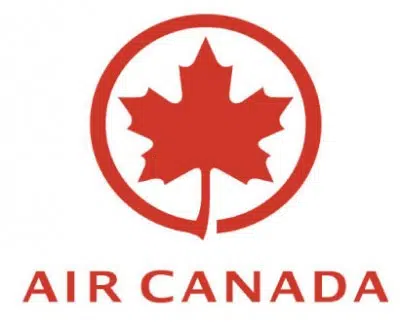 UPDATE:  Air Canada says its digital check in system is now back online.
Technology is a great thing—-as long as its working…
And thats not the case with Air Canada's  customer "contact centres" this morning.
No one's sure what the problem is—but they're also having problems with their website.
And this is affecting customers—AROUND THE WORLD!
They WERE able to tweet a message that they're working on it…..and  hope to have things restored as quickly as possible.