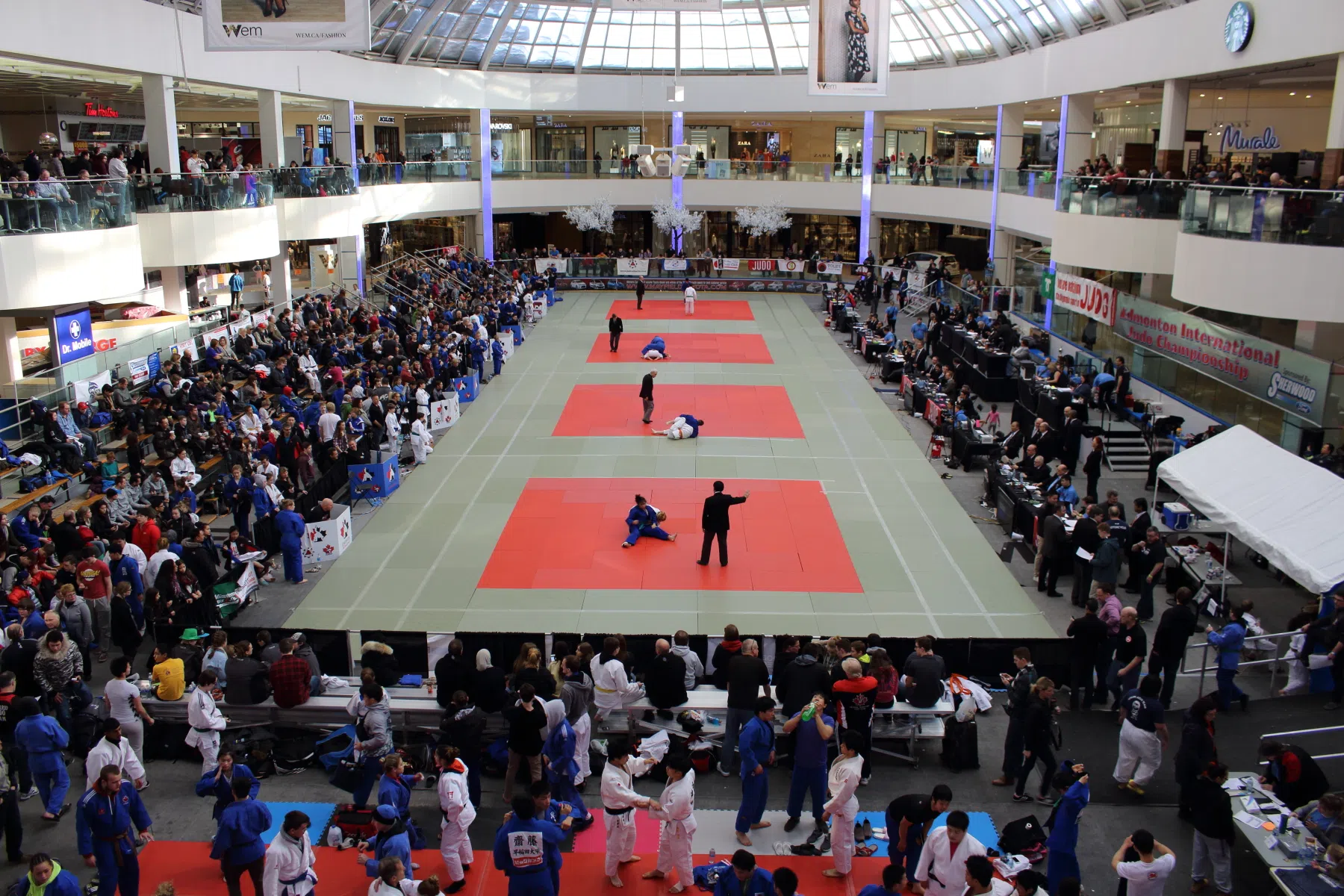 Its going to be a busier than usual weekend at West Edmonton Mall—-with the Edmonton International Judo Championships.
Largest full range judo event in the country—-starting this afternoon—and then winding up with the competition finals on Sunday.
More than 8-hundred athletes will be taking part—-so if you think a bunch of people are running around the mall in pajamas—-those arent pajamas.
If you want to watch–its at the Ice Palace.