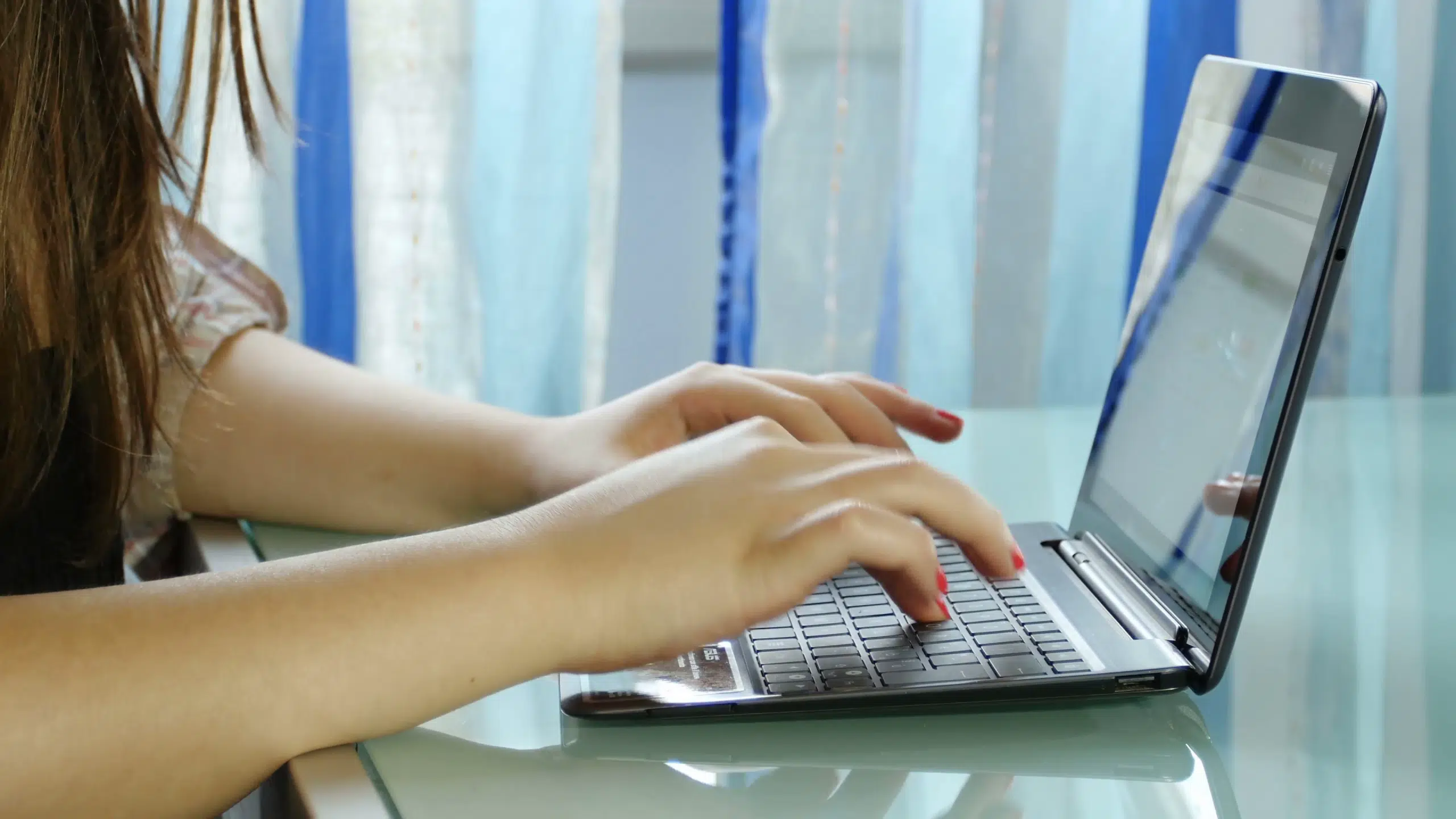 Here's something that always puts people in a great mood—-being charged more for internet service.
And it seems the big telecom companies have decided they dont have enough money yet—so our internet bills are being hiked YET AGAIN.
Starting March 12th—Rogers will be charging another 8-dollars a month—for just about ALL of  their plans.
Bell will be charging another 5-bucks a month for customers in Ontario starting in April.
Telus says it wont be charging more—but they have dumped their bundle discount.
Since 2012—the average household has seen the cost of their internet service–jump by more than 35-percent.