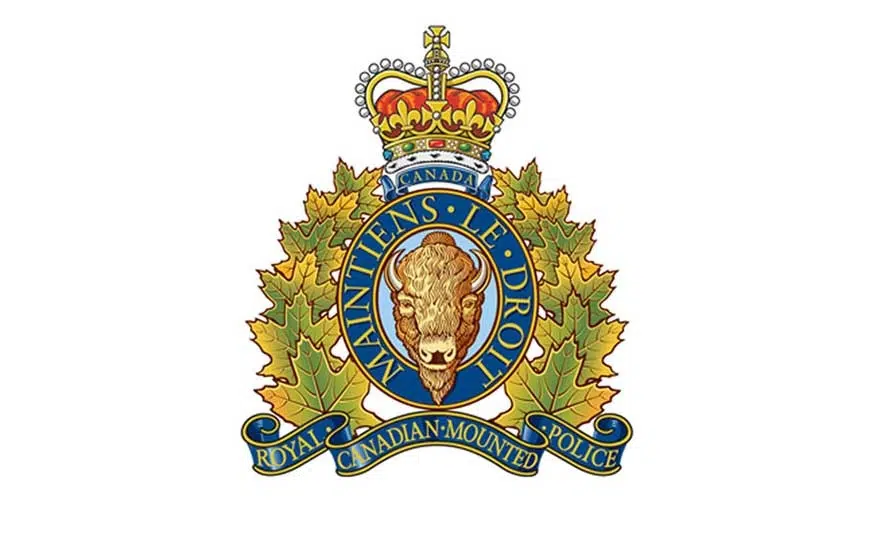 We're just hearing about this now—but RCMP are investigating –after getting a report about shots being fired from a moving vehicle near Kitscoty on Sunday.
RCMP say people in a vehicle told them they had been shot at—and one person had a minor wound.
The suspect vehicle was found east of Lloydminster…
Turns out it had been reported stolen the night before.