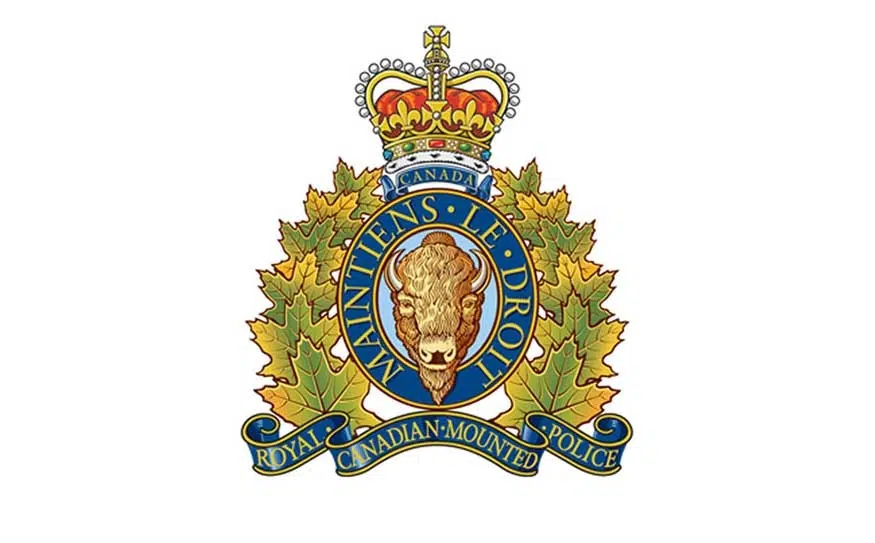 Alberta Health Services has confirmed that a teenage girl has been killed in a crash between a school bus and a semi north of Redwater.
RCMP say the collision happened around 8am—on Opal Road and Township Road 594.
STARS air ambulance had been called to the scene—but Emergency Medical Services told them to "stand down".
Injuries are still being assessed for the other children who'd been on the bus.
Traffic is being re-routed—-and will be for some time yet.
The bus had been carrying students to Thorhild Central School when the collision happened.