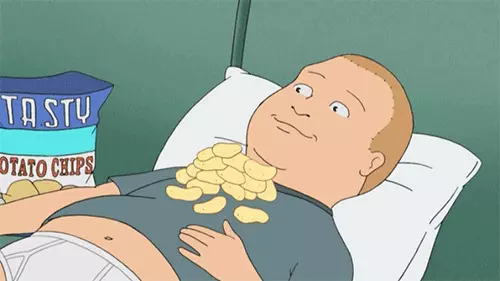 Ever had a craving for something salty?
Experts say there's a few reasons for it…
The number one reason—-is that you might be dehydrated—so your body is looking for a way to hold onto reserves of water….
You can also start craving it—if you havent had enough sleep.
Some people start rooting around for salt when they're bored or stressed out.
According to the experts–the solution is to drink more water, eat more veggies and fruits—and cook with spices.