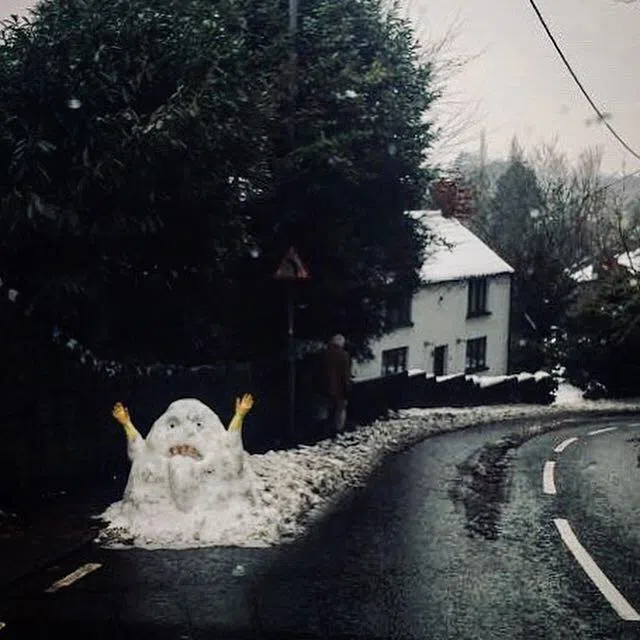 The seasonal parking ban that had been in place so road crews could deal with all the snow Edmonton got over the weekend——will be coming to an end this afternoon.
 Up til noon yesterday—more than 2-hundred tickets had been slapped on windshields—because vehicle owners had not moved their parked vehicles off the street.
The ban will be done—at 3 this afternoon.