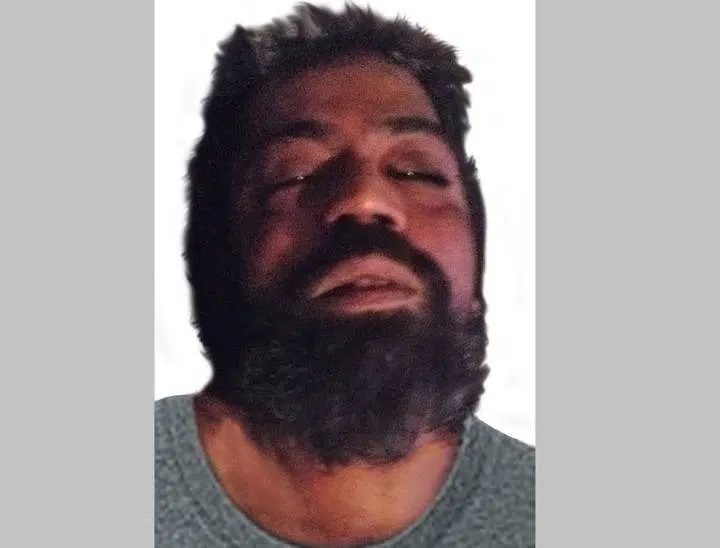 Toronto police are hoping someone can help them identify the body of a man they believe is a victim of alleged serial killer Bruce McArthur.
At this point—–he's been charged with six counts of first degree murder..
Detective Hank Idsinga says they dont know who this victim is……but they need help:
"The release of evidence by the Toronto police service has to strike a balance between the public interest and the fair court process due to Mr. McArthur.  We solve many crimes through the release of evidence to the media.  Today—we're releasing a photograph of an individual who we believe is an unidentified victim of Mr. McArthur.  We have done everything we can to try to identify this person and have been unsuccessful.  We have also shown the picture to numerous contacts in the community and have been unsuccessful.  I do not want to release this picture–and am doing so—as a last resort.
If you do see the photo—I would suggest it may be disturbing to some viewers.  I would also ask the media to be mindful—that by broadcasting this picture–a family member or friend–not realizing that their loved one is deceased–may come to that realization from the moment they view the picture.   I will not be commenting on how this picture has come into our possession. "