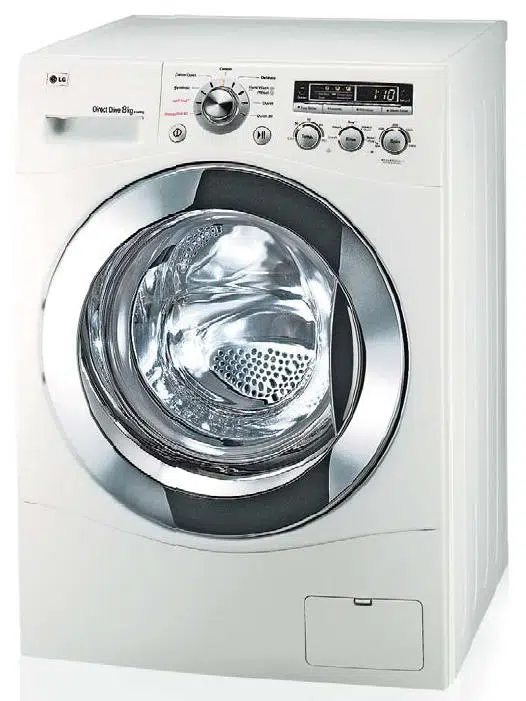 From the "ewww" file—-microbiologists say all the dirt that comes off your clothes when you do laundry—–can build up in your washing machine—and land right back on what you wear.
The reason—are the batches that need a "cold wash"—instead of the scalding hot water most of us grew up with.
As a result–your clothes dont have as long a lifespan—and they often stink.
It also means the potential for skin rashes….