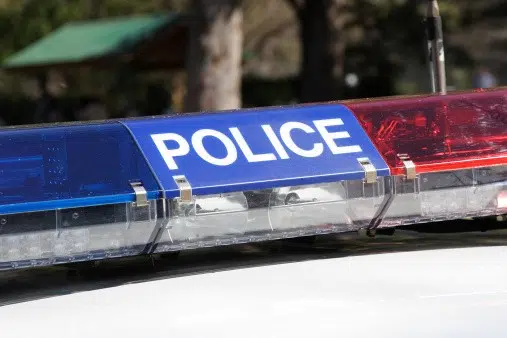 UPDATE: (as of 10am)
104th Avenue in the Ice District is open again—–after Edmonton police took away a suspicious package…
The Edmonton Tower had been evacuated while that was going on.
 102nd Street between 103rd and 104th Avenue has been re-opened to traffic.
Police now say the package—was an empty bag—-but they're still looking for the person who had left it by the Tower before calling in a threat.
The city of Edmonton says since a lot of people werent able to get to the Edmonton Tower for their services—-last month's transit passes–will be honored today and tomorrow.