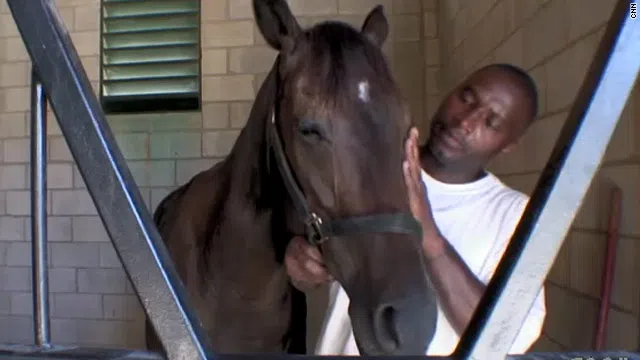 Something we didnt hear too much about in this week's federal budget–is on the way to coming back.
And its a really good thing.
Its the prison farm system—where inmates learn how to care for animals, grow their own food—and really–become better people—by working on prison farms.
The program had been shut down in 2010—even though advocates say the inmates learned a lot of valuable life skills–that GREATLY reduced their chance of re-offending once they got out of prison.
That includes even the hardened inmates who've been in the system a long time.