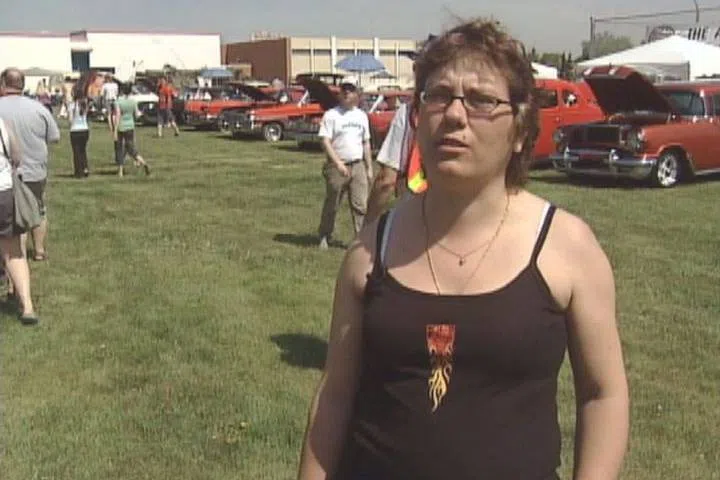 As expected—Christine Longridge has been found "not criminally responsible–by reason of mental defect" for the killing of her daughter.
Raechel had been killed December 23rd of 2016—–and while her mother Christine admitted to killing her—-she had pleaded not guilty to murder.
Experts agreed she had been suffering from a major mental disorder at the time—she thought her son was the Messiah—and that both she and her daughter had to die—so he could be saved.
Longridge is still at Alberta Hospital.
A review board will figure out within 45 days—if she'll have to remain in confined psychiatric care.