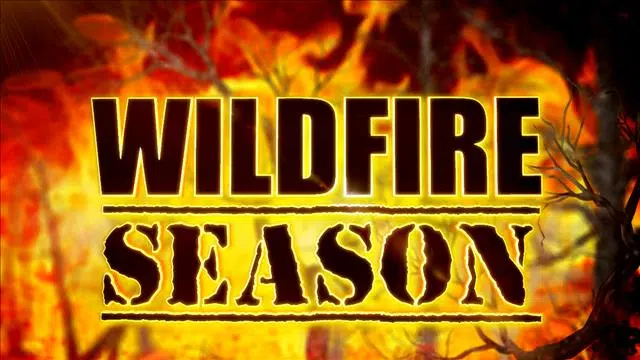 Alberta's wildfire season starts on Thursday.
Hard to believe since there's still snow on the ground—–but its starting earlier all the time.
So–beginning Thursday—-you'll need a permit to do any burning—-unless its a campfire.
There were more than 12-hundred wildfires in the province last year—-with almost 8-hundred started by humans.