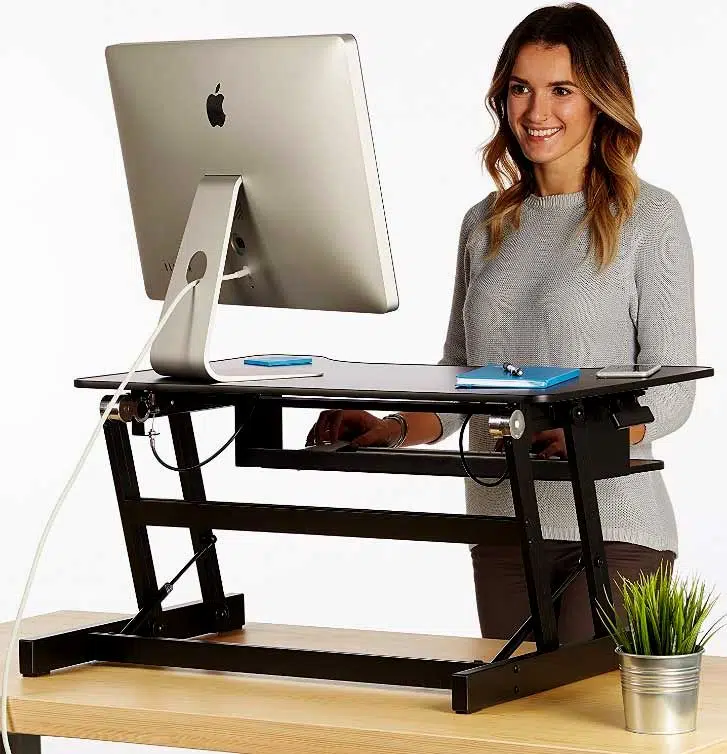 Do you work in an office and have one of those "standing desks"?
An expert with the U of A says standing instead of sitting at your desk—-may not be all its cracked up to be.
Linda Miller says there's really no evidene it does anything to correct your posture—or curb the so-called risks involved with sitting for long periods of time.
In fact—she says a well-designed chair—will do a lot more for you.