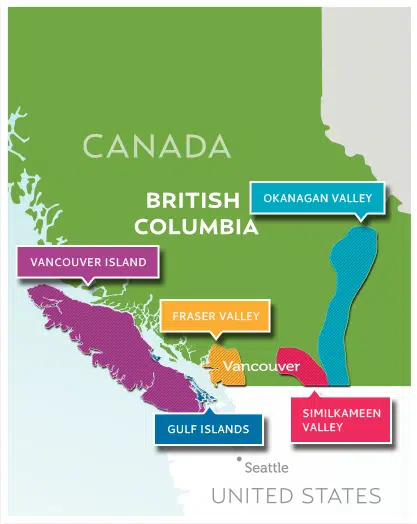 Its safe once again—to crack open that bottle of BC wine you've been hoarding.
Premier Rachel Notley lifted the ban on BC wine yesterday—after the BC government decided to back down on its plan to freeze the amount of bitumen heading to the west coast.
She says BC is "stepping back from the brink"—and obeying Canadian law:
"I'm confident that the courts wont give BC rights it doesnt possess under our Constitution.  I'm confident the constitution will be upheld and we will have seen the last of these ridiculous threats."
However—-she says if BC tries to keep the TransMountain pipeline from happening—-Alberta WILL take action.