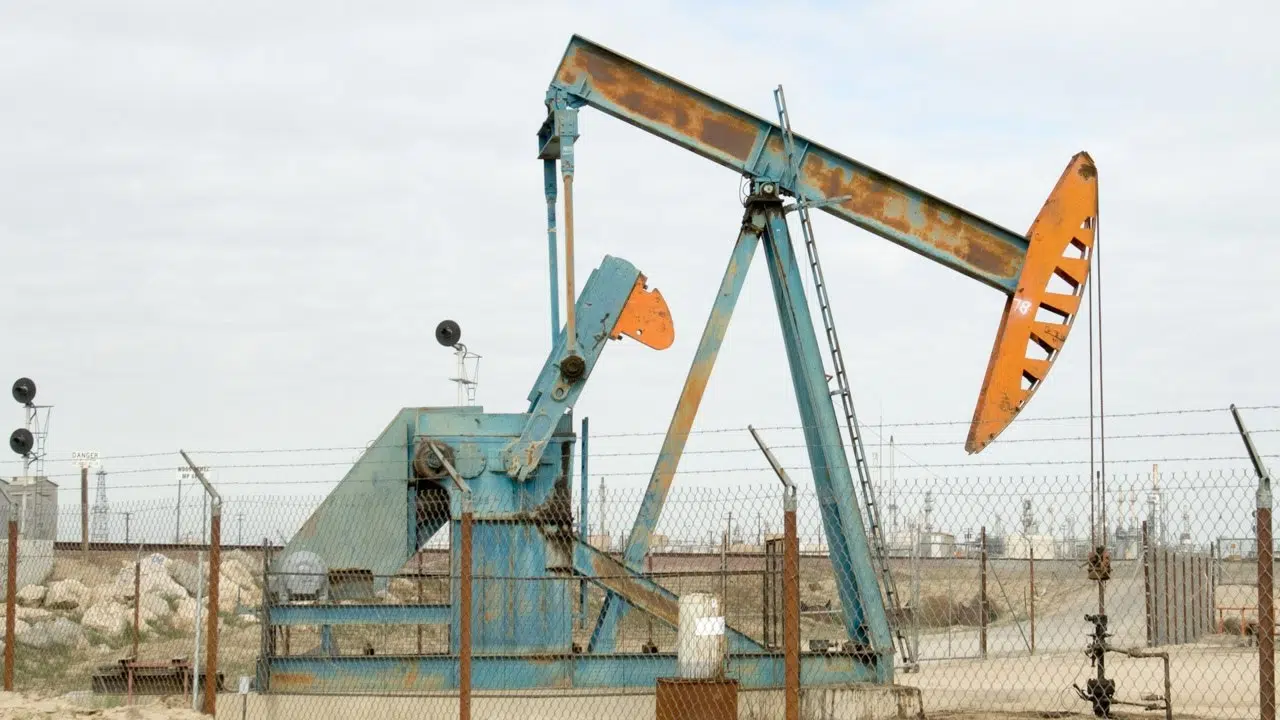 Small and medium-sized industries can now take advantage of some new energy efficiency rebates in the province.
A number of things are covered—including pump-off controllers for pumpjacks, compressed-air  leak detection—and more.
New energy-efficiency products for small to medium industrial facilities:
Pump-off controllers for pump jacks
Variable frequency drives for combustion air fans
Steam trap survey and retrofit
Retro-commissioning for economizers and fresh air dampers
Pneumatic to electric instrument conversion
Compressed air leak detection and repair
No-loss drains (compressed air)
Chiller tune-up
Loading dock door and pit seals
Valve repair – chilled water / hot water
Process exhaust filtration
For a complete list of eligible products and qualifying industrial sectors, and to learn about other opportunities to save energy, visit efficiencyalberta.ca.