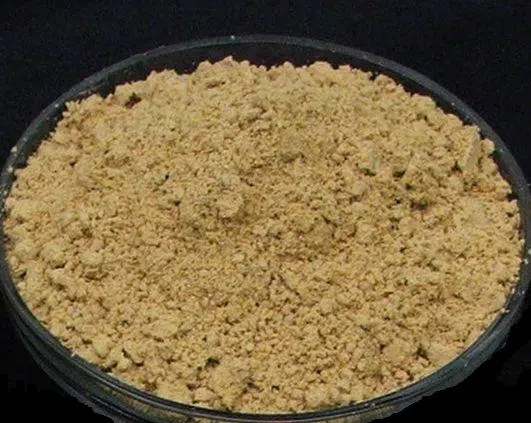 A company has come up with a treatment it says might help some kids with nut allergies.
"Aimmune Therapeutics" has been testing doses of peanut flour on allergic kids everyday—as the capsule form of the stuff is sprinkled on their food..
By the time the study had wrapped up—-67-percent of the kids who took part—-could actually eat a couple of peanuts without a problem.
Those given a dummy powder—-a small 4-percent could tolerate two peanuts by the end of the study.