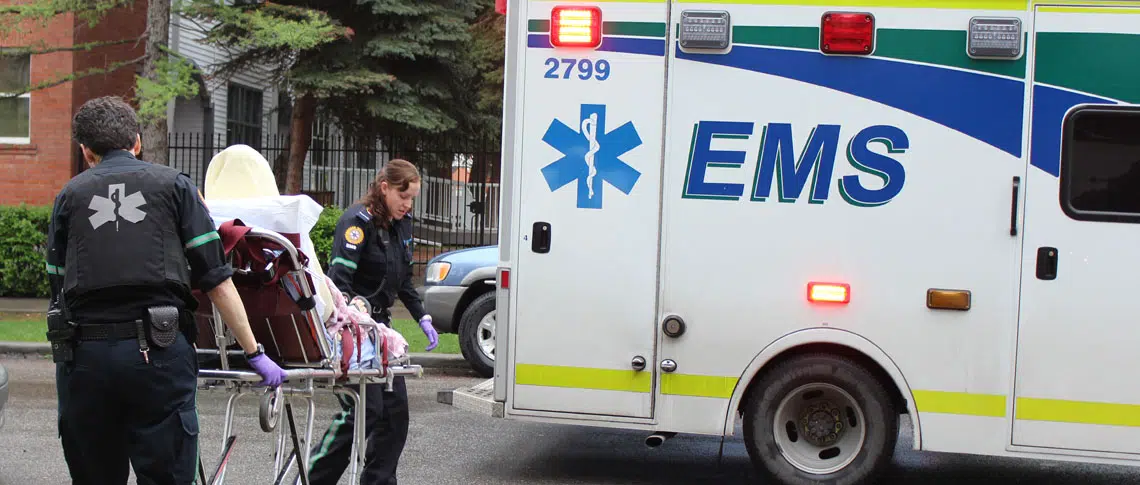 The province is putting 11-million dollars into expanding its program of community paramedics.
20 full timers will be added to the programs in Calgary and Edmonton—-while 26 will be in place in Camrose, Wetaskiwin, Red Deer, Medicine Hat, Grande Prairie and Peace River.
These mobile community paramedics will be able to provide onsite care to those with chronic conditions—including seniors and vulnerable Albertans.