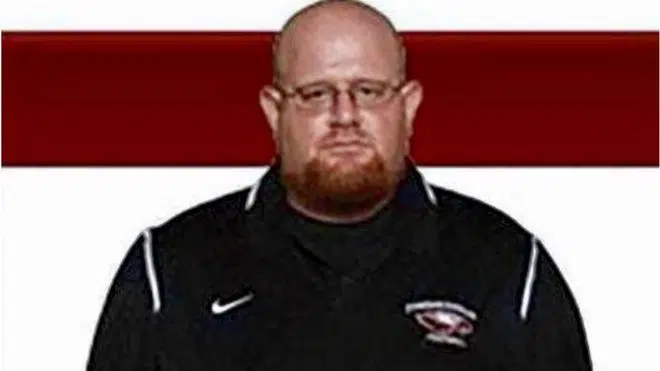 One of the heroes from that mass shooting in the U-S yesterday–has died in the hospital.
Aaron Feis was a football coach and security guard at the high school where the shooting happened…
Witnesses say he actually stepped in front of students—-to protect them from the bullets that were flying….
As for the suspect—he's a 19-year old former student who'd been kicked out for threatening others.
Police say he had posted a lot of disturbing things on social media, and he owned a semi-automatic weapon.
19 year old Nicholas Cruz made a brief court appearance via video link.  He's being held without bond.
Meanwhile, students that survived the massacre say "thoughts and prayers" are nice, but real action is needed
by politicians to change this.