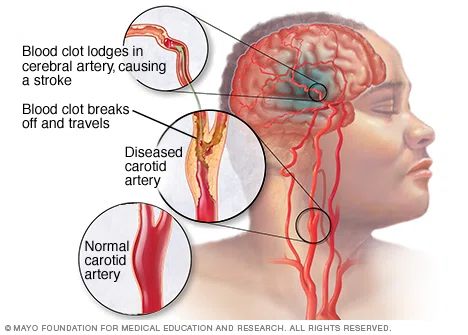 A new study says Canadians who have a stroke and are treated in a rural hospital—are a LOT more likely to die–than if they're treated in the city.
Researchers with Laval University say the mortality rate is about 20-percent higher for those in rural hospitals…
Experts believe its because many smaller centres dont have CT scanners—which allows doctors to look at a person's brain.
The Heart and Stroke Foundation says its a serious problem—because one in five Canadians lives in a rural area.
Stroke is the third leading cause of death in our country.